Ditto houd zich graag schuil in één van de vele Pokémon die veel voorkomen en van laag niveau zijn (zie de volledige lijst hieronder). Zodra een vermomde Ditto is gevangen zal een "Oh?" verschijnen boven de Pokéball.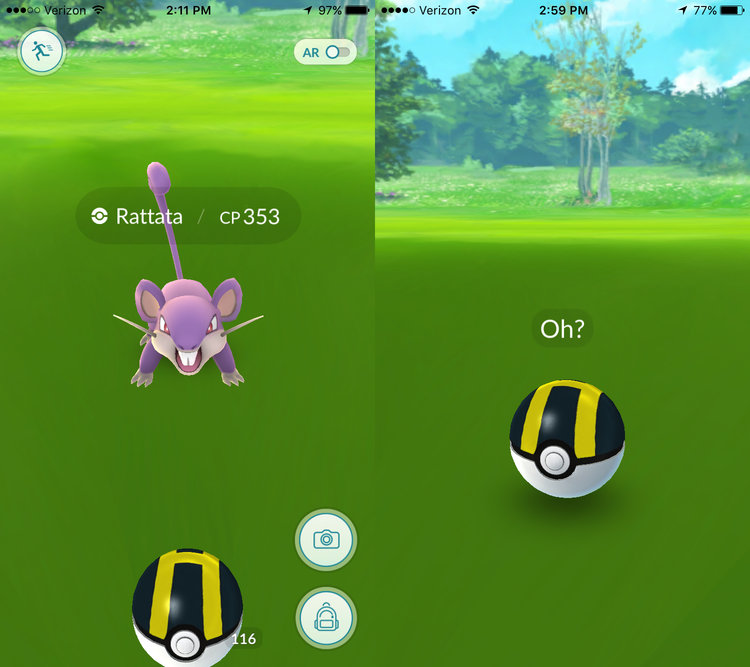 Deze Pokémon kunnen een Ditto worden: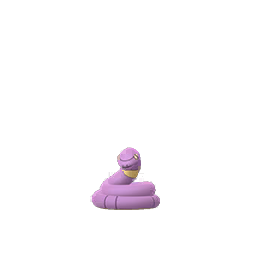 Ekans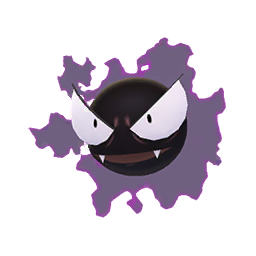 Gastly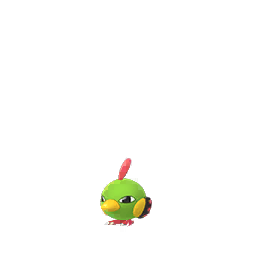 Natu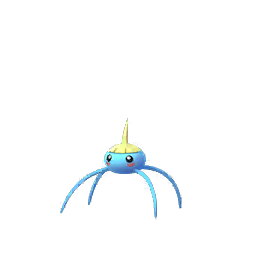 Surskit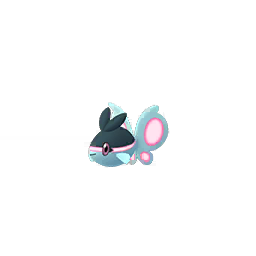 Finneon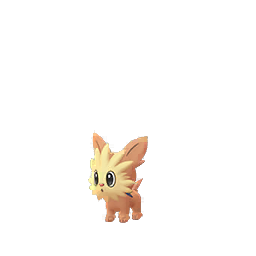 Lillipup
Dwebble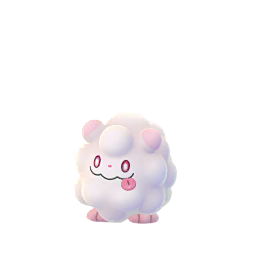 Swirlix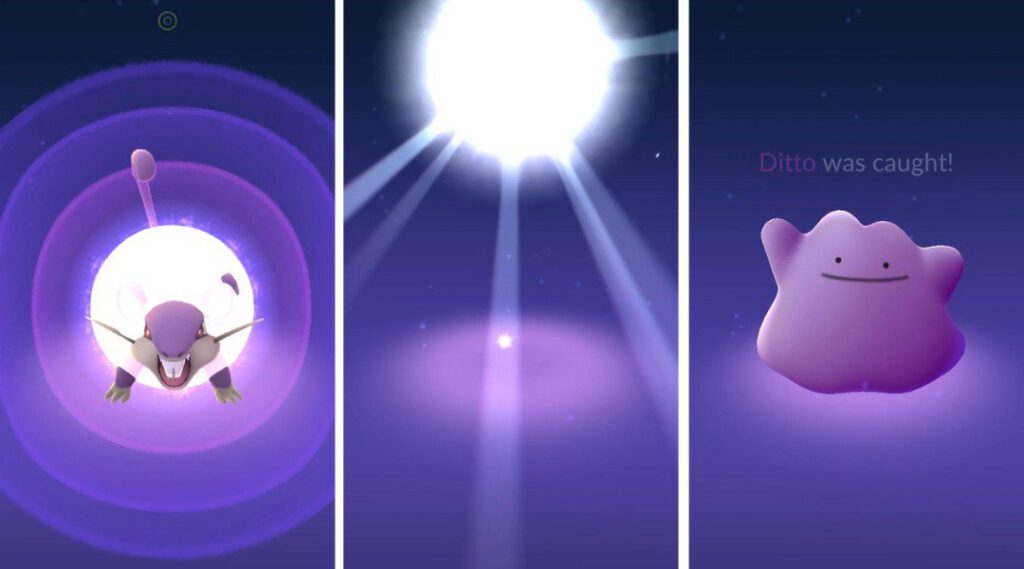 Enkele weetjes!
Je kunt ook een Ditto met 'Pokémon GO Plus' of 'GO-Tcha' vangen.
maar je krijgt geen speciale melding –  Ditto zie je enkel bij de recente vangsten in je Pokedex.
Ditto's komt

niet

uit eieren.
Als één speler een Ditto vangt, zal de Pokémon een Ditto zijn voor iedereen! dus als een Surskit wordt ontmaskerd als Ditto voor één speler, zal diezelfde Surskit ook voor andere spelers een Ditto zijn tot deze is verdwenen.
Opgelet: vang je een Pokémon uit de lijst die Shiny is dan blijft die Pokémon Shiny, maar als je een Pokémon vangt uit de lijst die niet Shiny is het mogelijk dat deze veranderd in een Ditto of Shiny Ditto!


Gepost op: 22/01/2019 om 21:57 uur | Bewerkt op: 02/08/2022 om 07:17 uur